---

MAKE YOUR GOLD
WORK
Keep your gold in a secured place. Download our mobile application and have instant access to finance anytime you need money.
---
---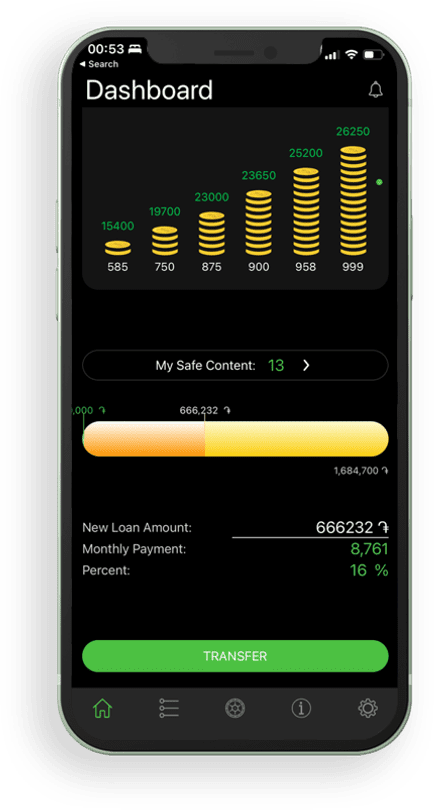 ---
Dear Customer

"DIGISAFE" is a fintech credit organization that provides gold pledged consumer loans via mobile application. Gold pledged evaluated and with that amount, a loan limit opened for a client, who can take the loan remotely at any time, by one or several withdrawals. The client can repay the loan or part of the loan anytime, save interest and take the loan again when needed. Once the loan agreement is expired, a client can retake the new loan remotely, at any time using the same pledge.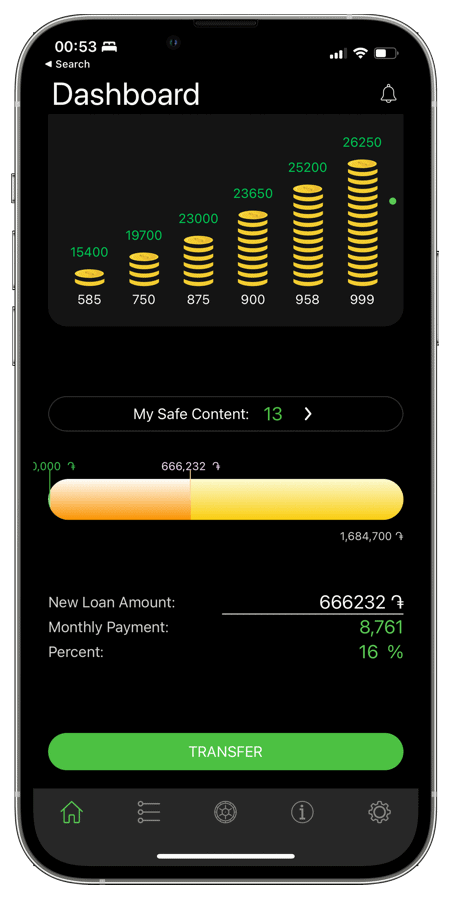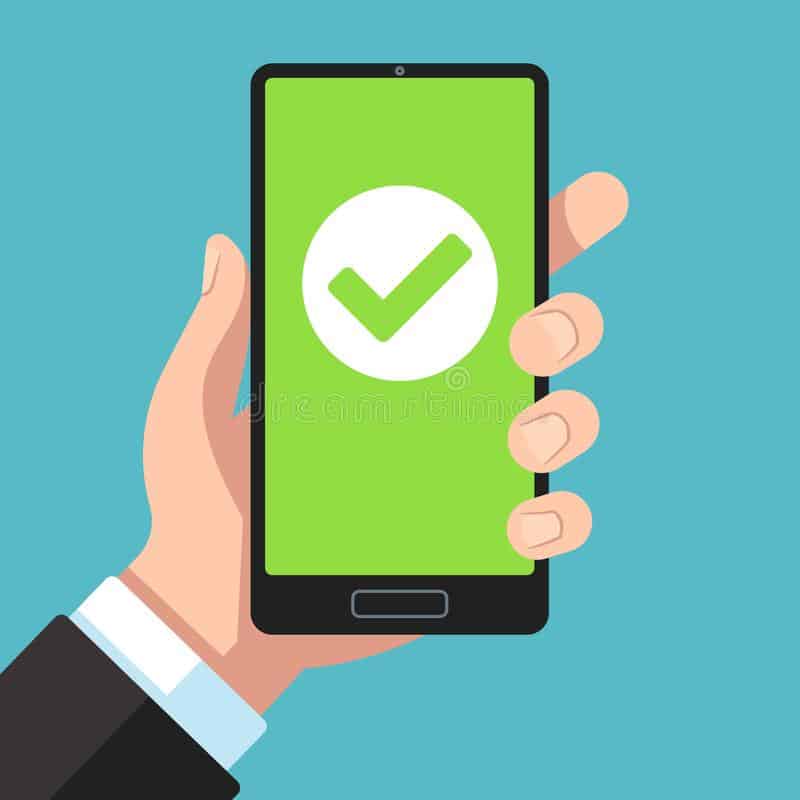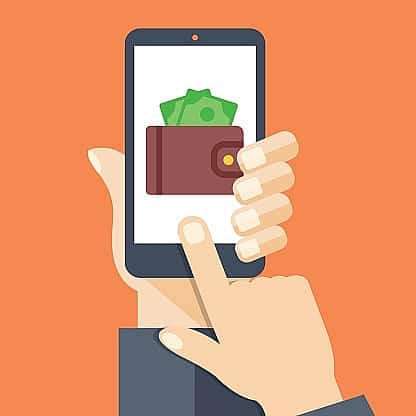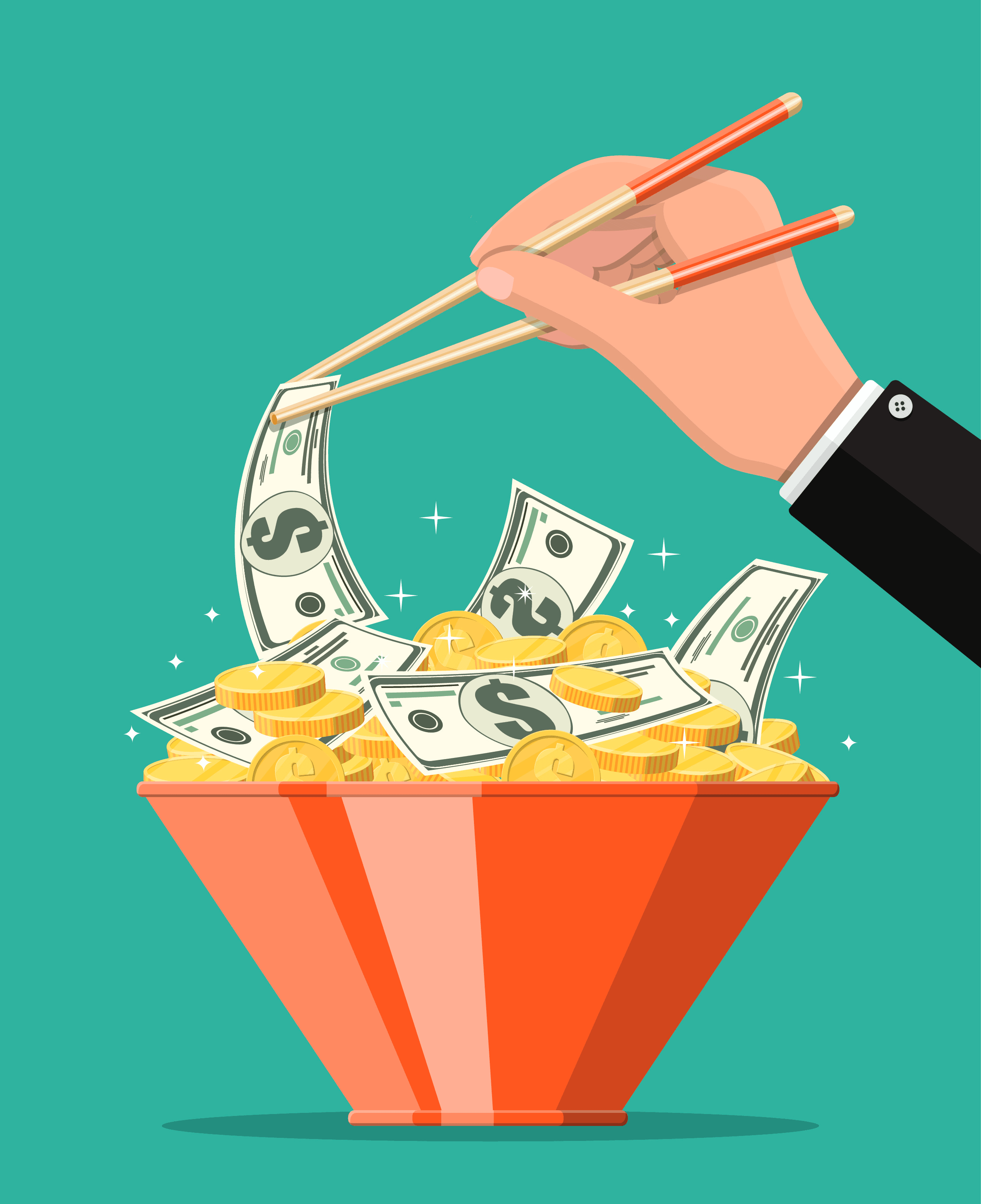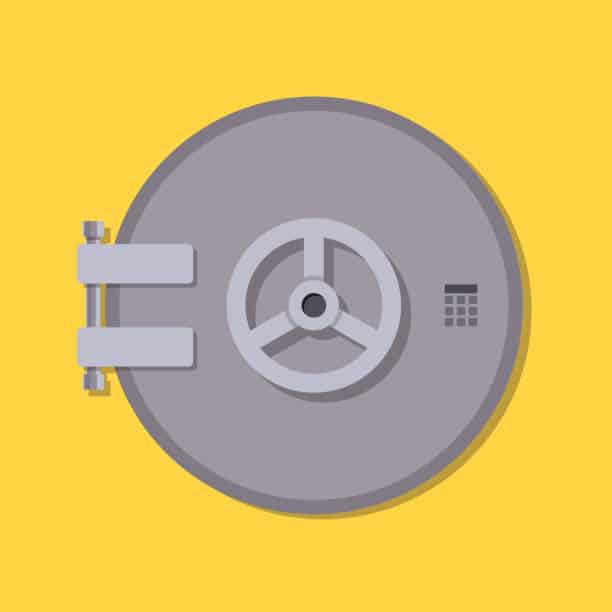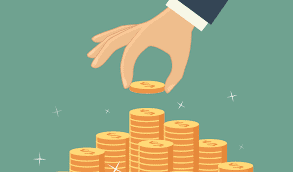 Transform your gold to
the loan only when you need money.
You have gold jewelry but you don't need a loan now? Then keep your jewelry with us, insecure place, free of charge, and get the loan limit on your mobile. Take the loan via mobile application only when you need money, if not, take your gold jewelry back whenever you wish.
Explore services
---
Travel with no worries
having ready cash in your pocket
You want to travel, but thinking where to keep your gold jewelry? Secure your gold jewelry with us free of charge and travel with no worries. Take an instant loan when you will need money abroad.
Explore services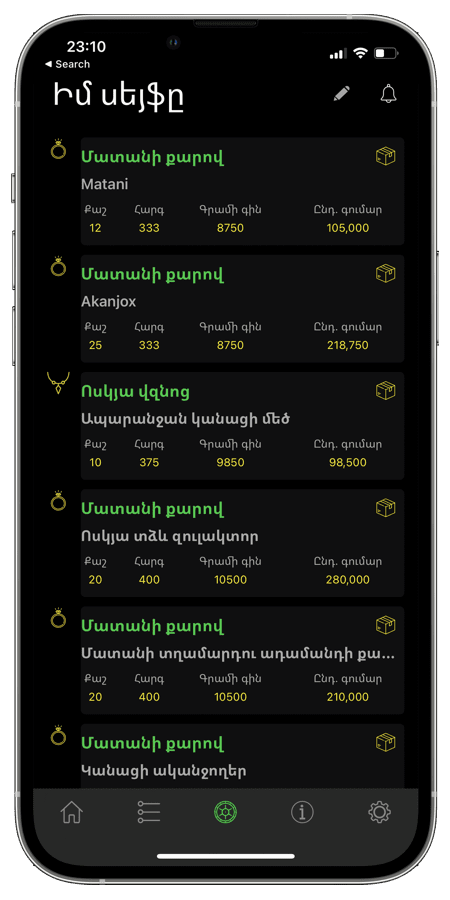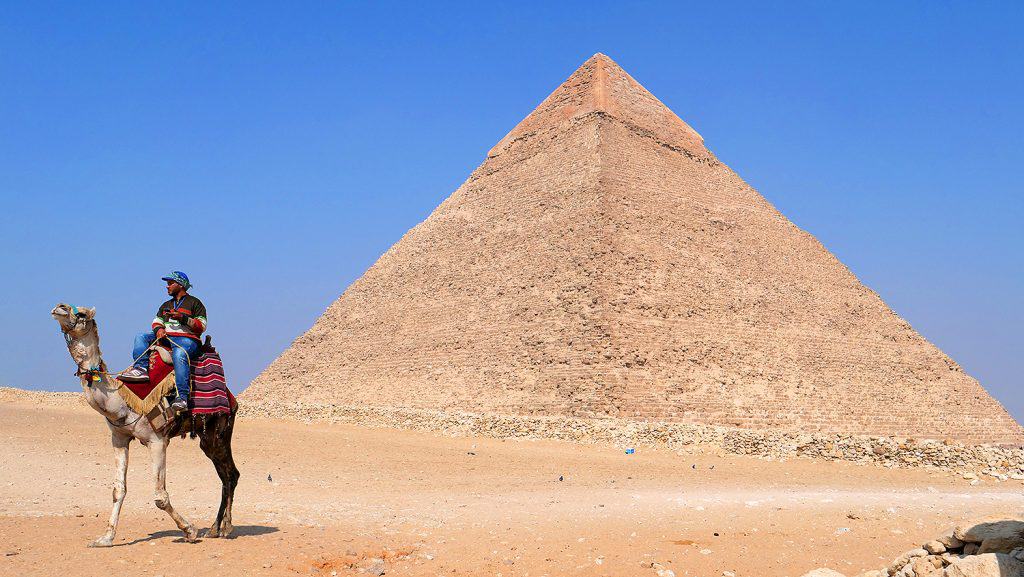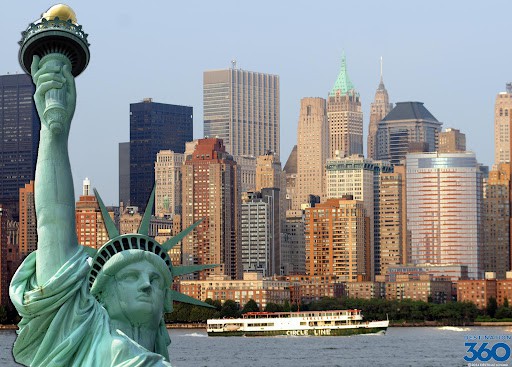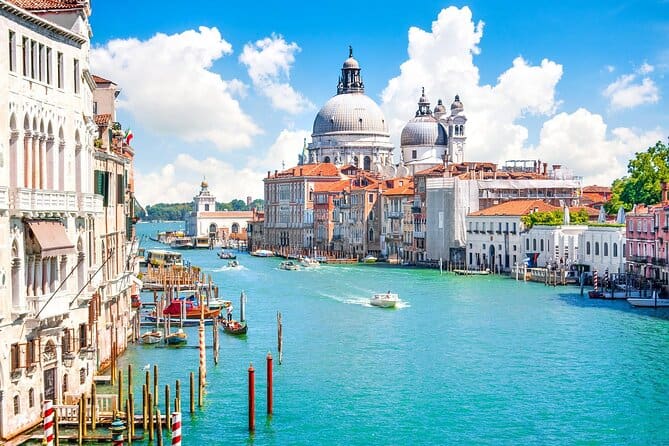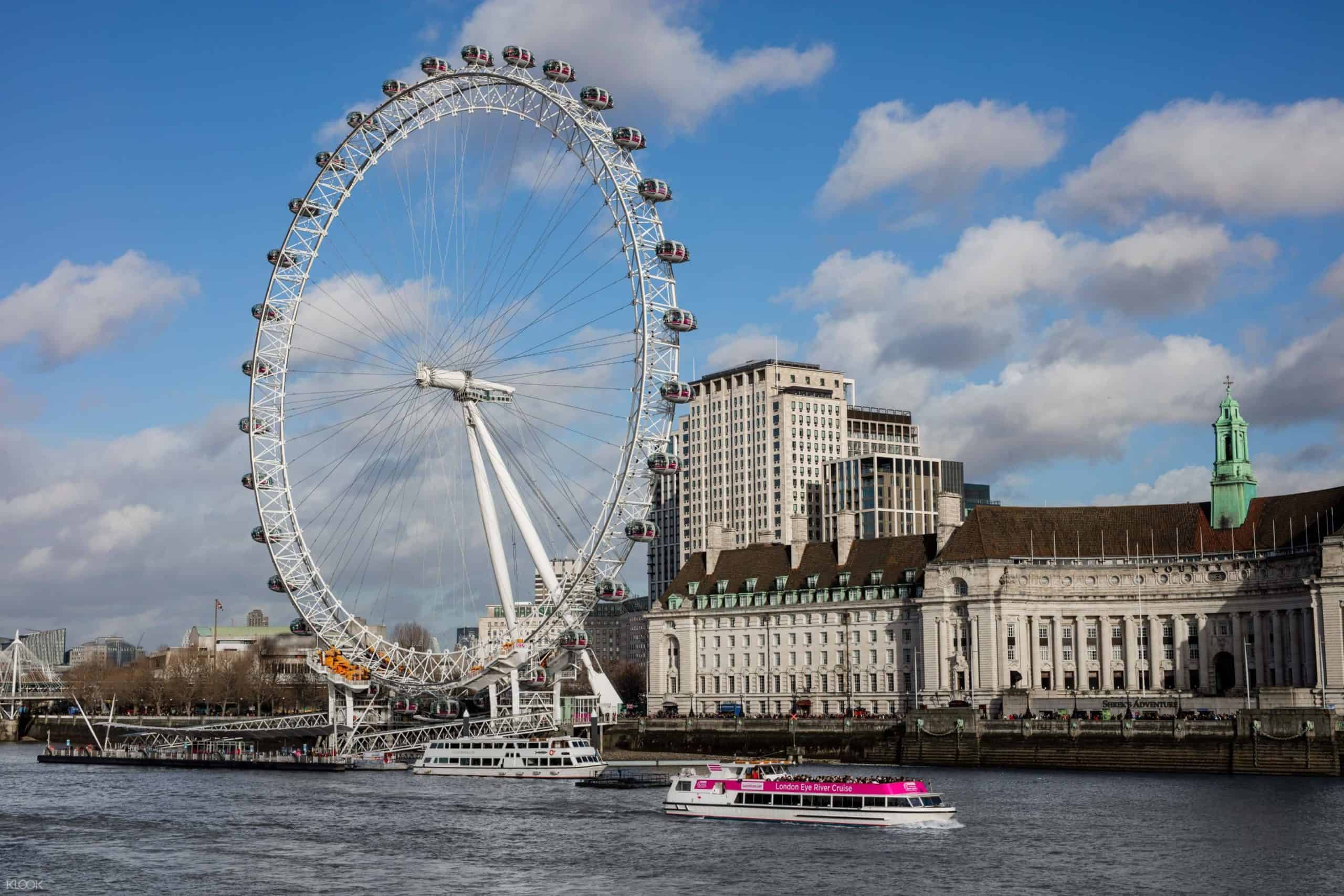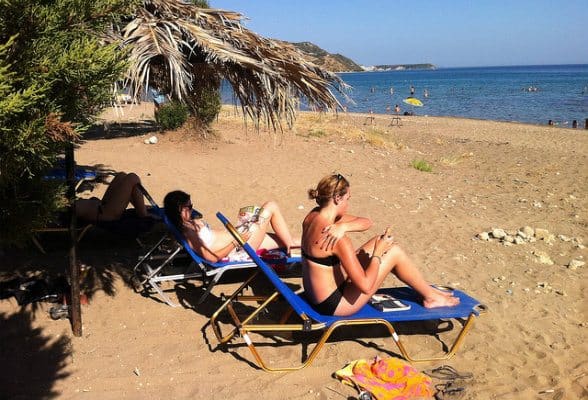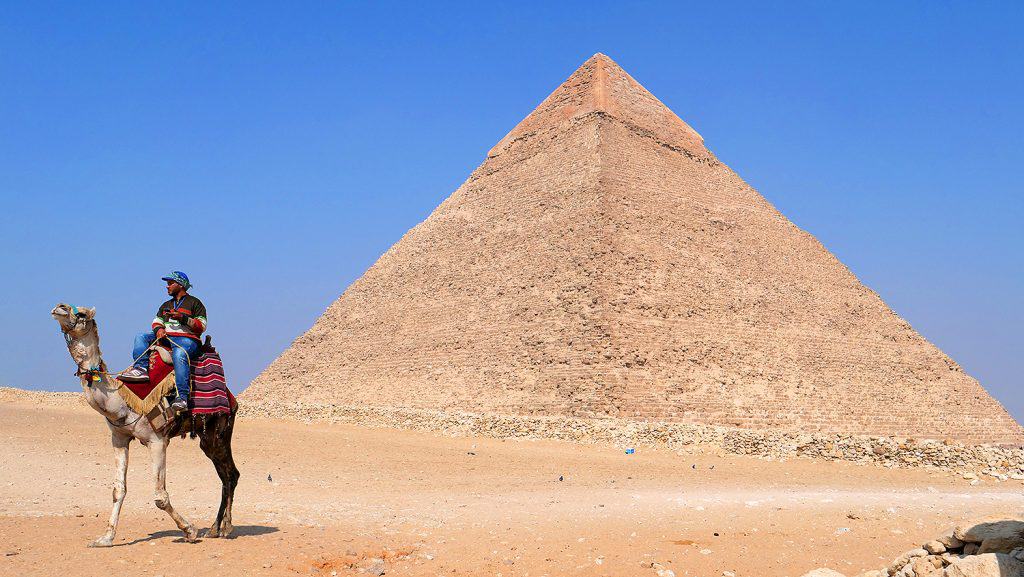 Take a look at some interesting facts about Gold
---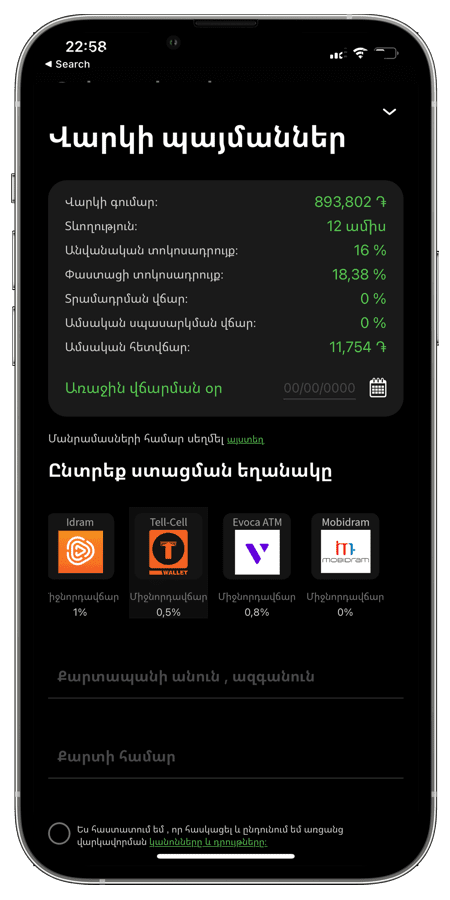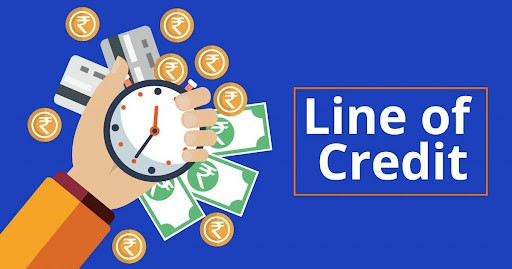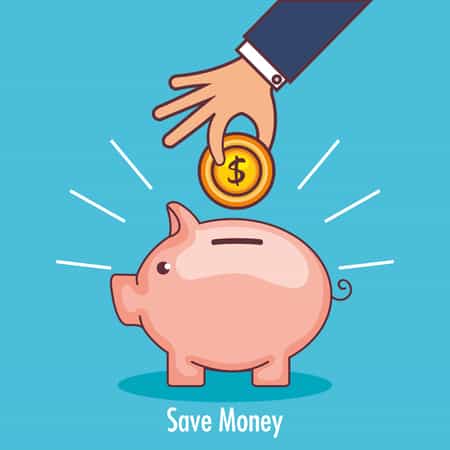 Make repayments, save interest
retake loan again.
Repay the loan, or part of the loan, save interest and retake the loan, remotely as many times as you wish. Our product works like revolving lines of credit. You can repay the loan whenever you don't need money and you can retake the loan whenever you need money again. You will pay interest only for the days you used the loan.
Payment channels
You can make interest and loan repayments using following options
Free of charge
• Mobidram terminals
• Mobidram e-wallet
• Mobidram service centers

Paid services
• EasyPay e-wallet, terminals, service centers
• Idram e-wallet, terminals, service centers
• Telcell e-wallet, terminals, service centers
• Credit 3DSecure Cards via our application (V-pos system)

---
Take the loan in one of
the several channels
The client can take the loan via mobile application by choosing one of the following channels

1. Credit Cards
2. Electronic wallets
3. Cobranded Cards
4. Bank Accounts



Loan terms